about the beanies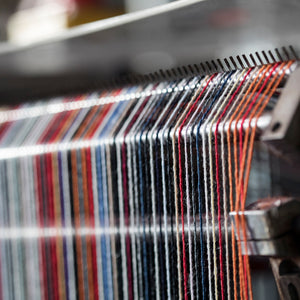 Made in Scotland
Established in 1845, Robert Mackie has a long history of manufacturing and is renowned for their quality knitwear.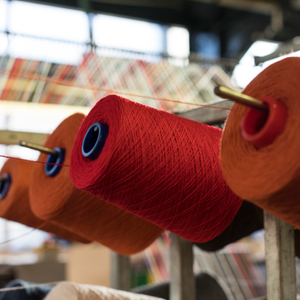 Finest-Grade Raw Materials
The beanies are made of natural Scottish yarns, sourced as sustainably as possible.
75% Lambswool, 25% Angora
They have a special soft touch since they are knitted with a mix of wool and angora (Caregora certified).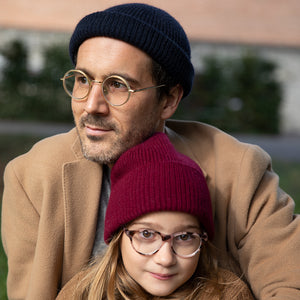 Three styles
We have the Classic, Sailor and Kids beanies, for everyone to find their fit.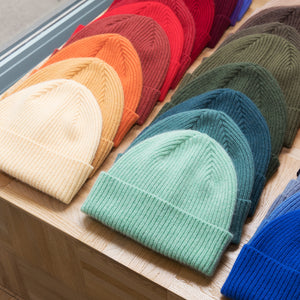 50+ colours
View our Classic beanies catalog page or use the search bar to explore the options.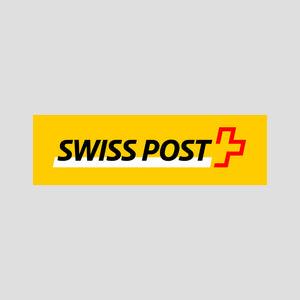 Swiss online shop
We ship from Geneva anywhere in Switzerland.